Hotel Introduction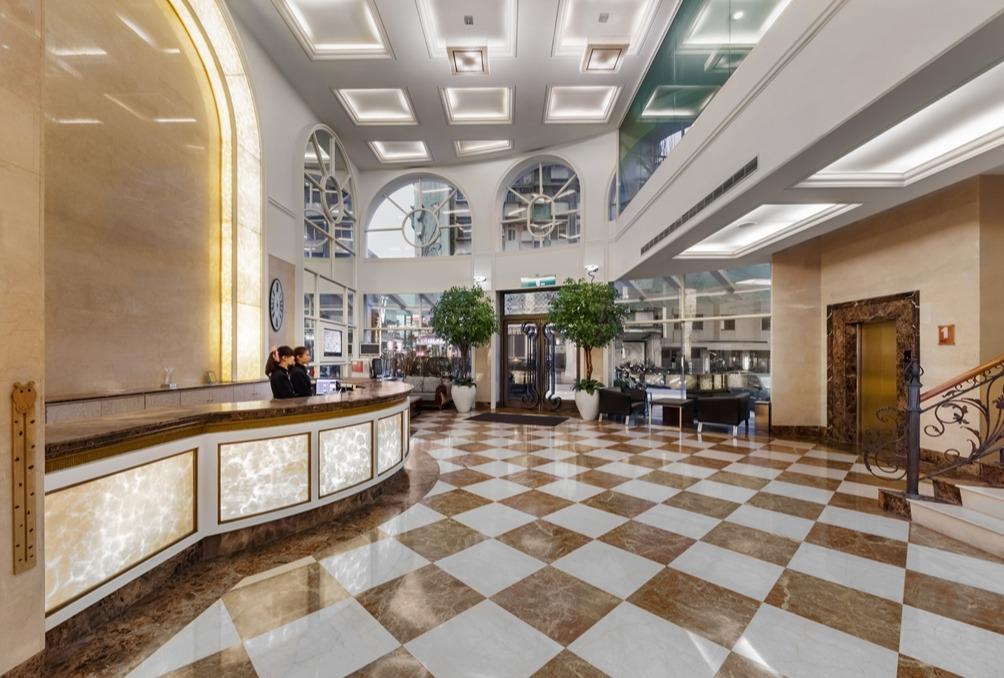 Chuangtang Spring Spa Hotel Yilan is a new modern in Yilan.It offers the discerning corporate traveler a relaxed and friendly accommodation.
Tel:03-9889889
Hotel Address:No.43, Deyang Road, Jiaosi Township, Yilan County, Taiwan
Leisure Facilities
This comfortable property is known for its collection of cutting edge technology, luxury and comfort, individually designed bedrooms, spacious meeting rooms, chic restaurants and bar etc.
Restaurants
The Chuangtang Spring Spa Hotel's restaurant serves delicious dishes in elegant setting for guests to enjoy.